Welcome to Ad Astra Kansas Foundation
Founded in 2001, the Ad Astra Kansas Foundation is an information resource focusing on
high-tech and space-tech research in Kansas and promoting STEM education in our state.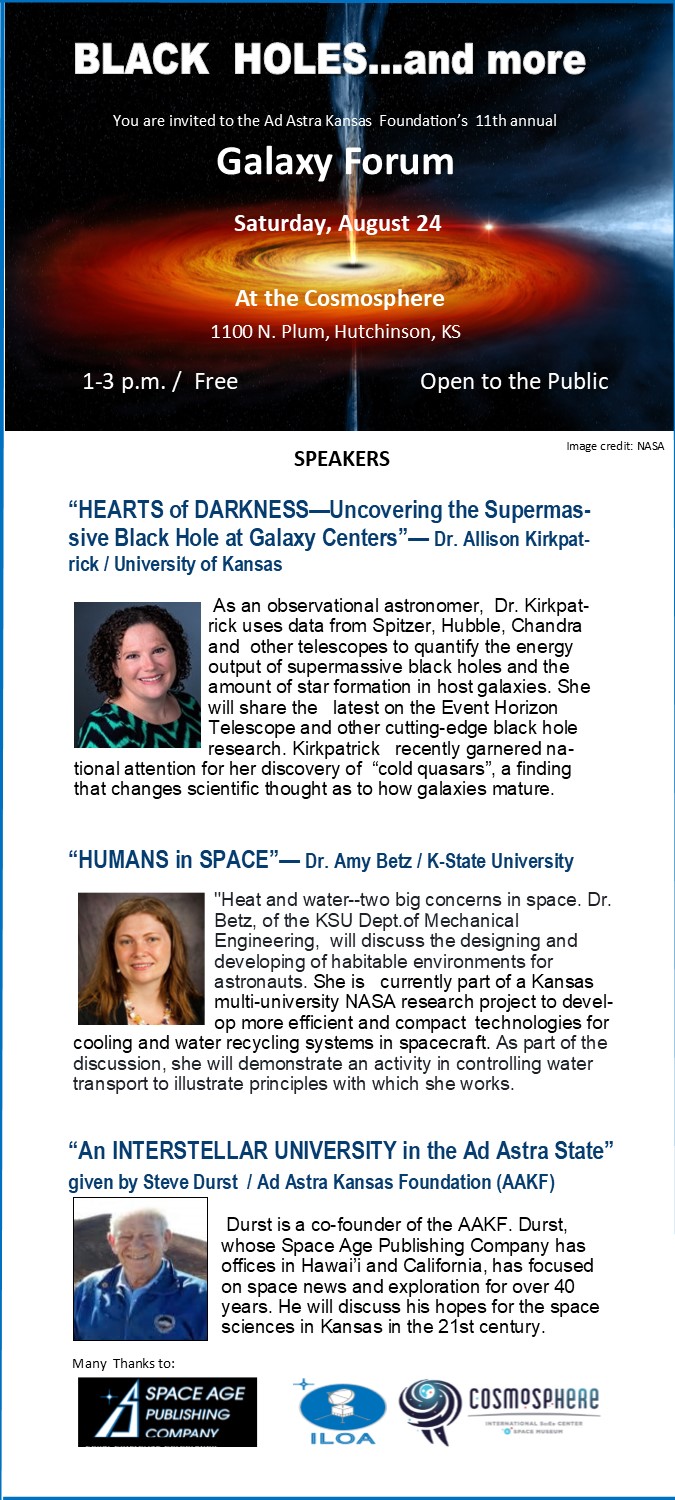 Science in Kansas, 150 years and counting
The Ad Astra Kansas Initiative is sponsoring a project for the Kansas Sesquicentennial; Science in Kansas: 150 Years and Counting.
We have created a series of "trading cards" highlighting Kansas scientists of accomplishment with the goal of inspiring young Kansans to go into STEM (science, technology, engineering and mathematics) fields.
The final set of trading cards are available now!! To download all the trading cards click here.

Support Ad Astra Kansas by shopping at Amazon Smile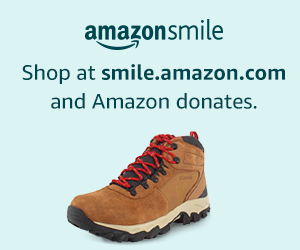 AmazonSmile donates to
Ad Astra Kansas Foundation
when you do your holiday shopping
Teachers:
Free materials available
for educational project

SUPER SCIENTIST--
you can be one!

Kansas scientists
inspiring
Kansas Kids

Educational activity information

The scientists:
Sept., Oct., Nov.,
Dec., Jan., Feb., Mar.,
Apr., May, Sept.

banner #1 banner #2
_____________
___________
If you have news that Ad Astra Kansas can help you distribute, please
let us know about it.

2019 News
2018 News
Ad Astra Kansas Day activities

K-State demonstration of fiber optics
Northeast Kansas Amateur
Astronomists League demonstration
Galaxy Forum Presentation on New Horizons
\